This is my personal identity design. The main concept is to deliver my creative thinking in 2D & 3D from various design experiences. Each letter form in my last name is constructed to unify a visual symbol that represents a basic cube. The logo is seen by a perspective angle that addresses dynamic flow from top to bottom landing my full name as visual signature.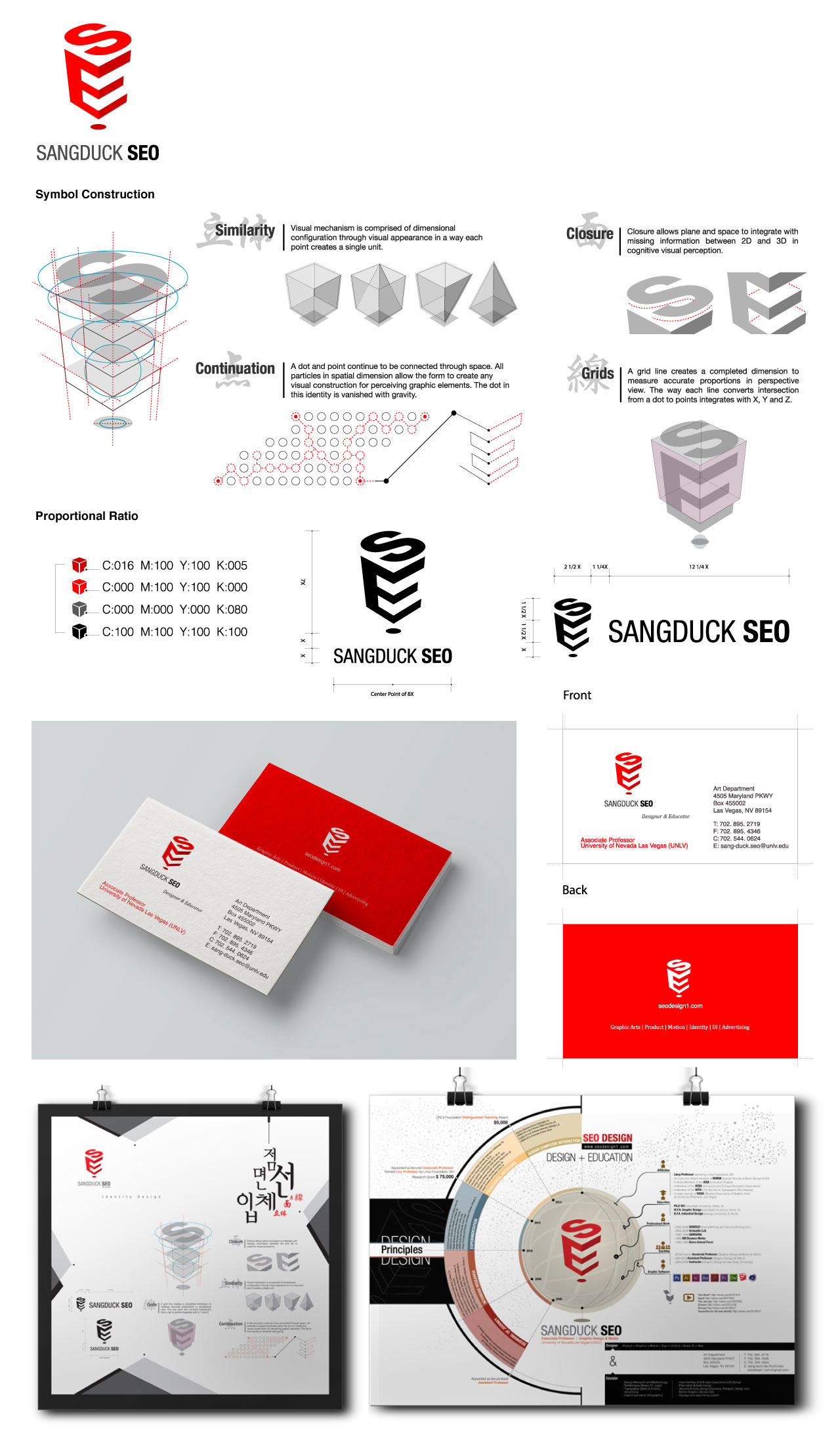 This is a case study of brand identity for Google. As Google has expanded its business and consumer services through various design applications, this study was to enhance their secondary identity for unique attributes and characteristics.  The major concept of the new finding in Google branding is to accommodate various communication and interaction with a flexible module of google chrome.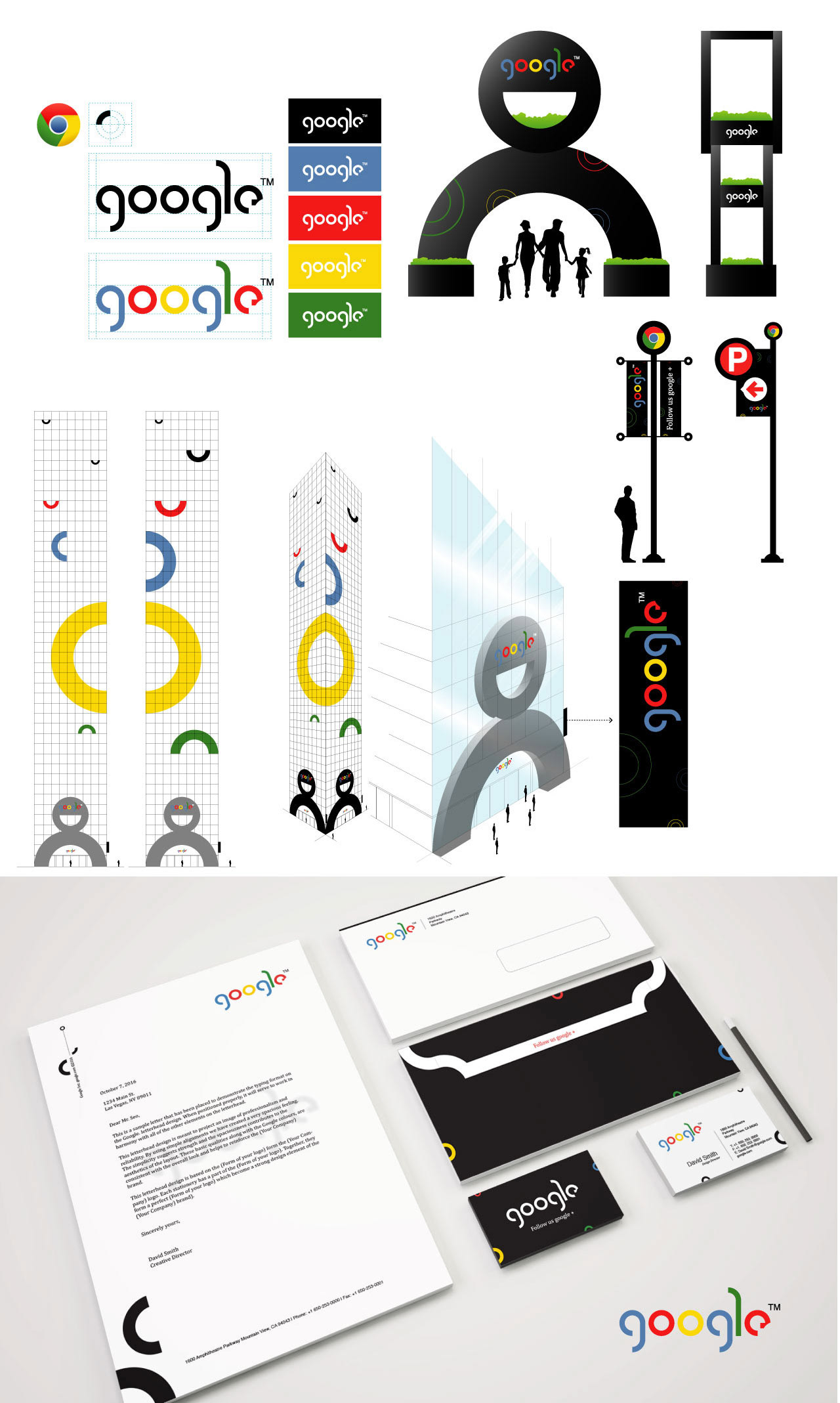 The main concept of the new identity for the Moleskine is to interpret the quality of moleskine's products referred in relationship between nature and humanity. The new logo identifies metaphor of legendary memories from individual journeys and respectful commitment with the moleskine's consumers. the symbol is abstracted to express sophisticated nature of the personal journey inspired by ring of tree.
​​​​​​​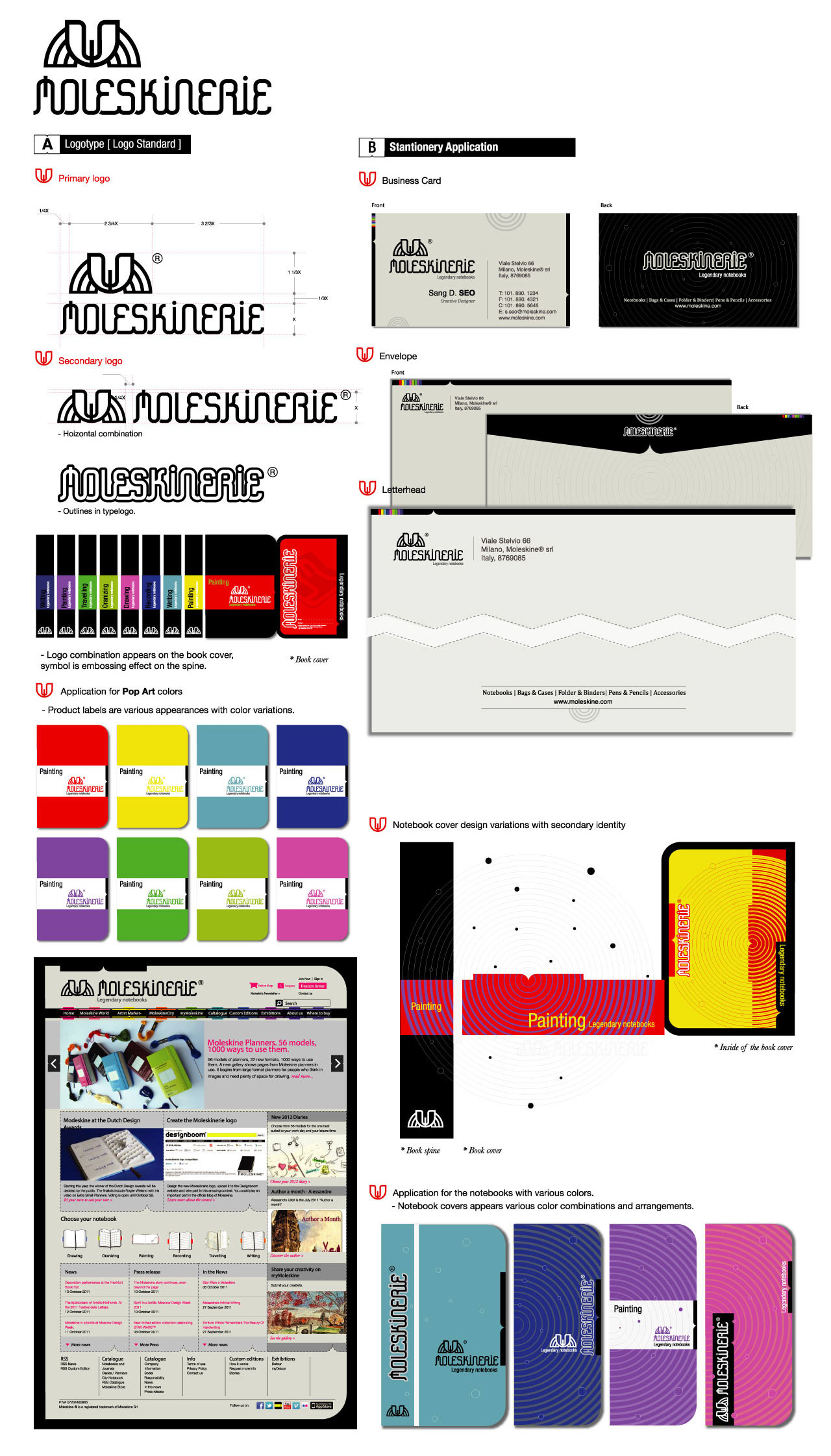 Several brand examples which were under development for brand research and client's business market.